Come Work With Us
Be Exceptional. Deliver Excellence. Make A Difference.
 LimnoTech is a leading water science and engineering firm. We help our clients make decisions based on sound science and real-world constraints.
Our Culture
Our people and culture make LimnoTech the respected and accomplished firm that it is today.
Benefits
LimnoTech offers competitive compensation and an outstanding benefits package, including medical and dental coverage, 401k savings plan, ESOP, flexible benefits program, medical leave, and more.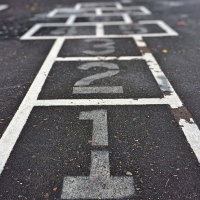 Our employee statistics tell the whole story.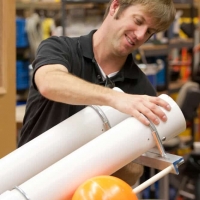 We know how important it is.
Whether it's our collegial atmosphere, the opportunity to work on challenging, high-profile projects with smart and talented people, the ability to direct our own career paths, or a chance to make our mark on the environment — it's clear that our employees like working here!
70% of our staff have been employed at LimnoTech five years or more
45% have been here 10 years or more
Our annual employee retention rate is routinely 98% or better
 LimnoTech is proud to have been ranked as one of the 20 best environmental service firms to work for in the US by CENews, based on company policies, benefits, and work environment.
We're Hiring!
We are always looking for exceptional candidates to grow our talented team of experts. Interested? Apply today!
 Diversity. Equity. Inclusion.
We value a diverse, equitable and inclusive workplace at LimnoTech. We believe that collaboration between diverse individuals with different perspectives and a unity of purpose will strengthen our company culture and yield innovative solutions for our clients. Therefore, we will intentionally increase awareness, foster dialogue, and seek continuous improvement in diversity, equity and inclusion throughout our company systems and practices.