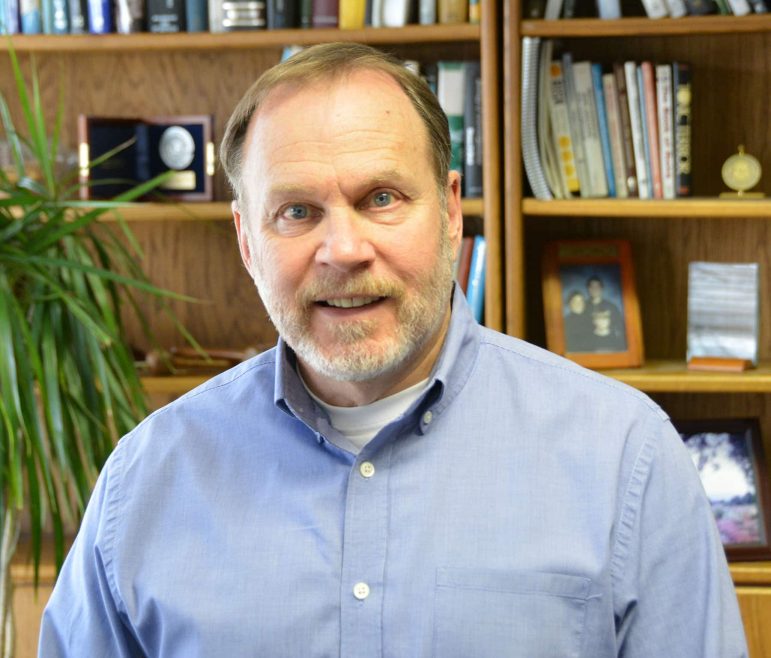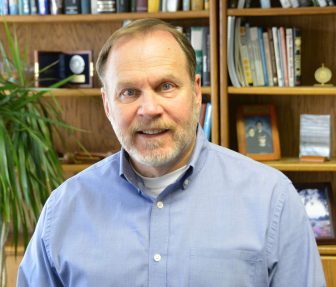 August 11, 2022
By Paul Freedman, PE, BCEE, F. ASCE, F. WEF, Board Chairman, (Ann Arbor, MI)
After 47 years of leading LimnoTech, I am stepping down as Chief Executive Officer (CEO) and assuming a new role as Board Chairman. I am very excited to extend good wishes for success and fun to our new CEO, a longtime friend, and LimnoTech President, Tim Dekker. No one is better suited to lead the company in the next half century as we continue to excel as thought and technology leaders, working to save the water environment. Tim is a brilliant and creative engineer who has already demonstrated exceptional leadership at the company for over 22 years. He has been a role model and mentor to staff and officers, as well as an industry thought leader, and he continues to lead the company into new and exciting service and technology areas. This transition has been long in the planning. Tim not only thoroughly understands the culture, operations, and skills that have made LimnoTech such a long-term success, but he has been instrumental in shaping them.
It is with enthusiasm that I announce this transition, not because it has been a burden, just the opposite, because it has been such a joy. I look forward to seeing Tim help provide similar career satisfaction to another generation of engineers, scientists, planners, and designers. I am very proud of all the company has accomplished but also grateful to all the talented colleagues who have made this possible. We have been engaged in projects in all 50 states, six continents, and 78 countries, helping protect the water environment. In this journey, we have also been a "player" in helping shape our industry with many new technologies and conceptual approaches. It has been amazingly rewarding.
This is an exciting time for our company because now more than ever, water is a critical challenge to our world, our economy, public health, and the environment. Climate change, population and economic growth, and changing technologies are placing ever-increasing and complex burdens on our invaluable water resources. As I take on the role of Board Chairman, I look forward to working with Tim to help solve these challenges in new and exciting ways.